Kavaxas is an enemy of the Ninja Turtles. As the most powerful of the Demodragons, he is the lord of all the Demodragons and ruler of the Netherworld that was summoned by Tiger Claw with the Mystic Seal of the Ancients for the resurrection of Super Shredder. Even though he served The Foot Clan for a while, he held a secret agenda on Tiger Claw of betraying him and completing three deeds for his liberation to finally take over control of the 10 dimensions. Kavaxas debuts in Scroll of the Demodragon.
Backstory
History
Appearance
Personality
Powers, Abilities, and Weaponry
Weaknesses
Relationships
Episodes
Gallery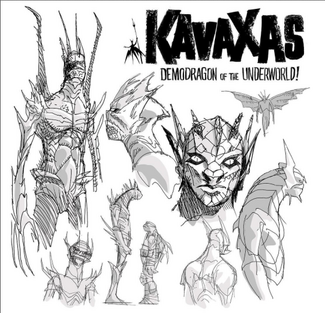 The Gallery of Kavaxas can be see Here.
Trivia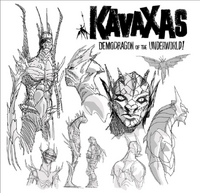 Ad blocker interference detected!
Wikia is a free-to-use site that makes money from advertising. We have a modified experience for viewers using ad blockers

Wikia is not accessible if you've made further modifications. Remove the custom ad blocker rule(s) and the page will load as expected.