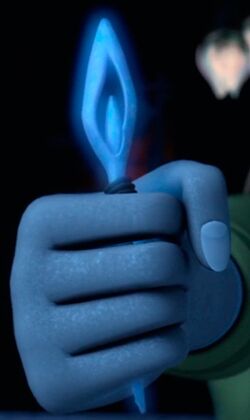 April's Aeon Crystal was a weapon of April O'Neil. This is small fragment of the Soul Star that was given to by the Aeons for saving their planet. This crystal was possessed by the spirit of an ancient Aeon named Za-Naron, who was causing her to enhance her psychic powers and slowly corrupting April. April's Aeon Crystal debuts in Riddle Of The Ancient Aeons.
Backstory
History
Episodes
Gallery
Trivia
Ad blocker interference detected!
Wikia is a free-to-use site that makes money from advertising. We have a modified experience for viewers using ad blockers

Wikia is not accessible if you've made further modifications. Remove the custom ad blocker rule(s) and the page will load as expected.